We measure the success of our service by our ability to produce parts that exceed specs, are delivered on time, and are priced right. Achieving excellence takes a certain mindset, a certain dedication, and a certain know-how.  We've got it.  And we won't deliver anything less.
Our team of highly skilled craftsman are leaders in their fields. Our 52,000 sq. ft. facility is equipped with state-of-the-art machinery. And, with most of our manufacturing and assembly done on-site, we've built efficiency into our floor plan. 
When you need perfection, we have what it takes to deliver unmatched performance and value. Contact us to start a conversation about your next project.
Our fabricators are trained on an array of machines, and are prepared to manufacture any design you can imagine.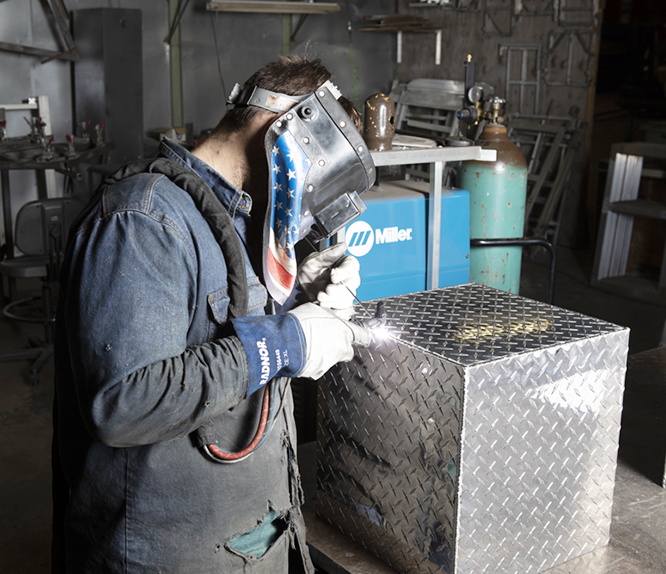 We are dedicated to providing high quality products and services to our clients.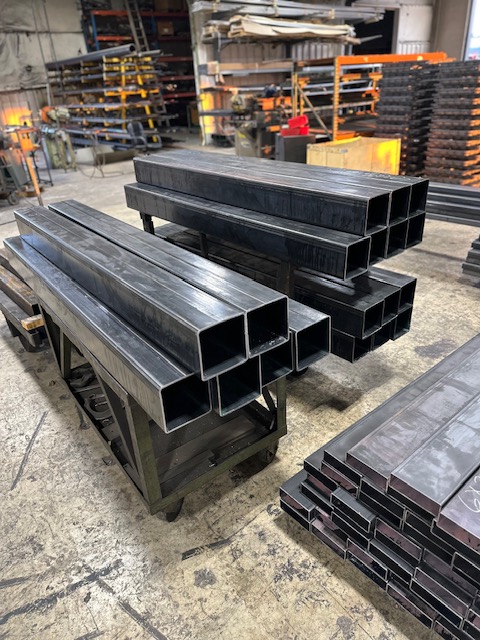 Agriculture
The area surrounding State College, PA is known for its harsh winters. These conditions can be particularly damaging on traditional fencing materials. Wood and vinyl require continuous upkeep to maintain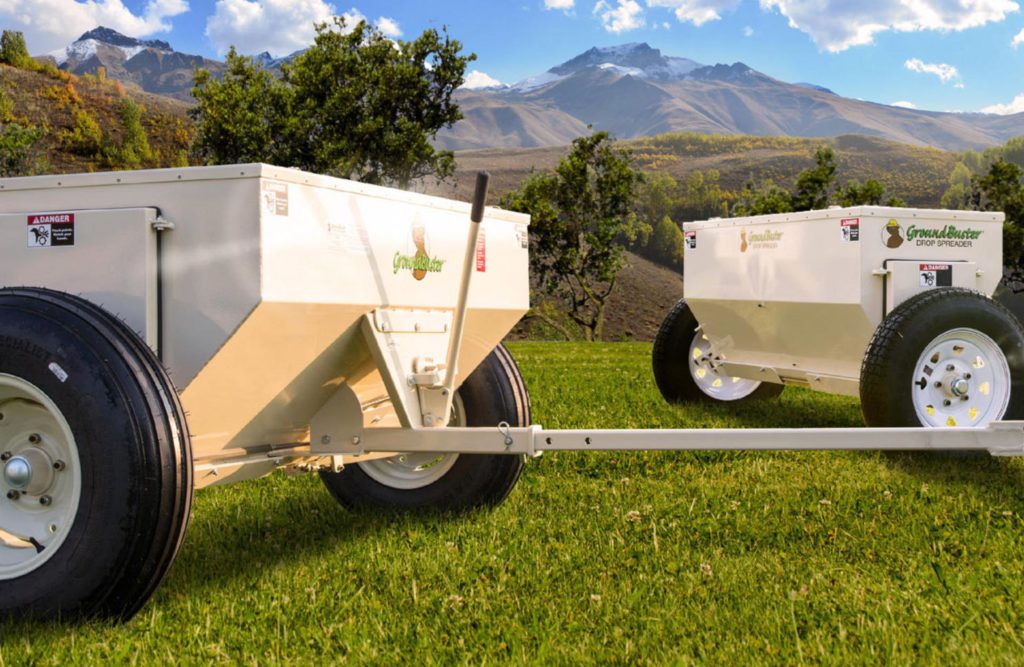 Agriculture
Get premium drop spreaders at a superb market price. GroundBuster, part of the family of top-quality brands from J.R. Metal, built their reputation on first-rate drop spreaders.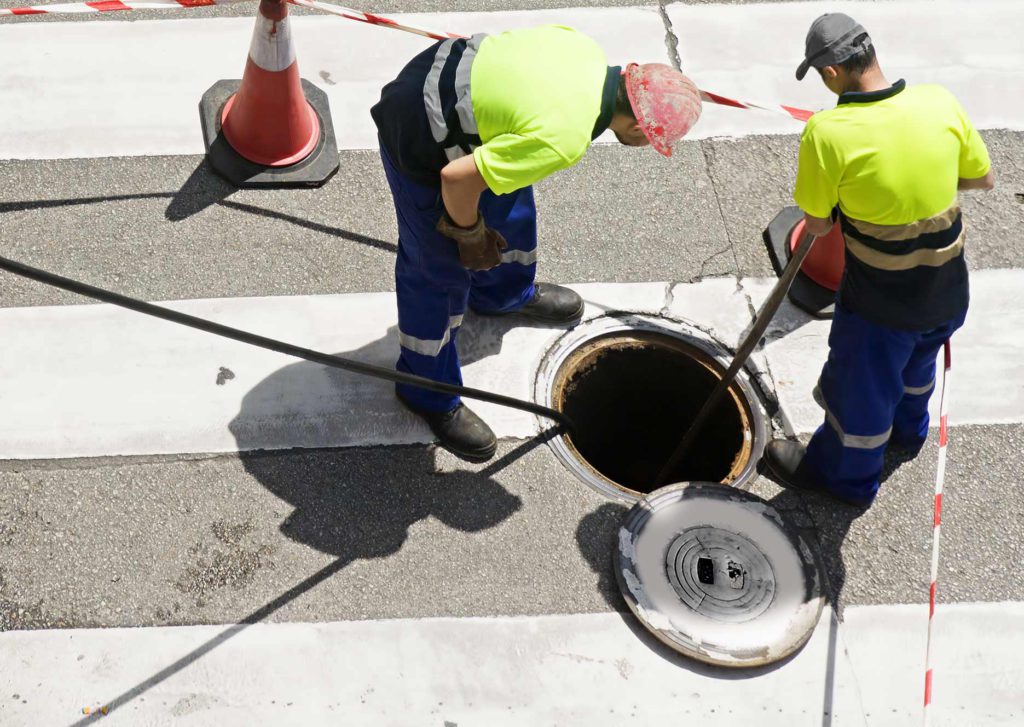 Street Hardware
Manhole Riser Rings from JR Metal are lightweight and easy to install – so you can avoid using a backhoe and rerouting traffic for days. Made with top-tier steel and