We measure the success of our service by our ability to produce parts that exceed specs, are delivered on time, and are priced right. Achieving excellence takes a certain mindset, a certain dedication, and a certain know-how.  We've got it.  And we won't deliver anything less.
Our team of highly skilled craftsman are leaders in their fields. Our 52,000 sq. ft. facility is equipped with state-of-the-art machinery. And, with most of our manufacturing and assembly done on-site, we've built efficiency into our floor plan. 
When you need perfection, we have what it takes to deliver unmatched performance and value. Contact us to start a conversation about your next project.
Custom Metal Fabrication
Professional Welding
CNC & Manual Machining
Design & Quality Assurance
Tube Forming/Bending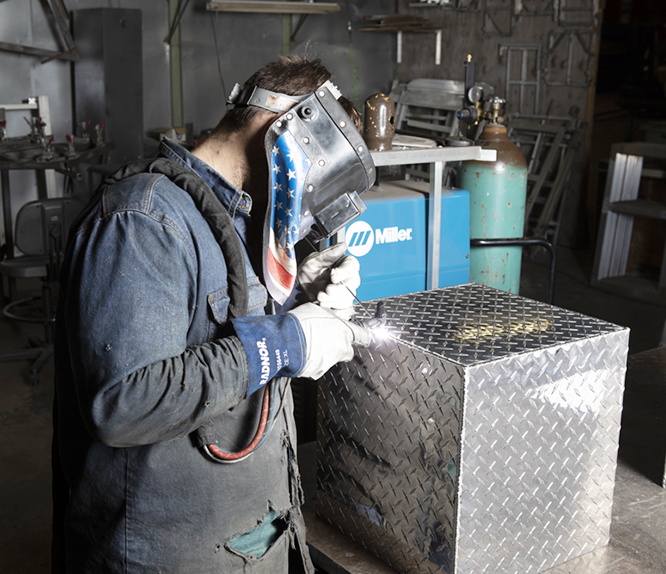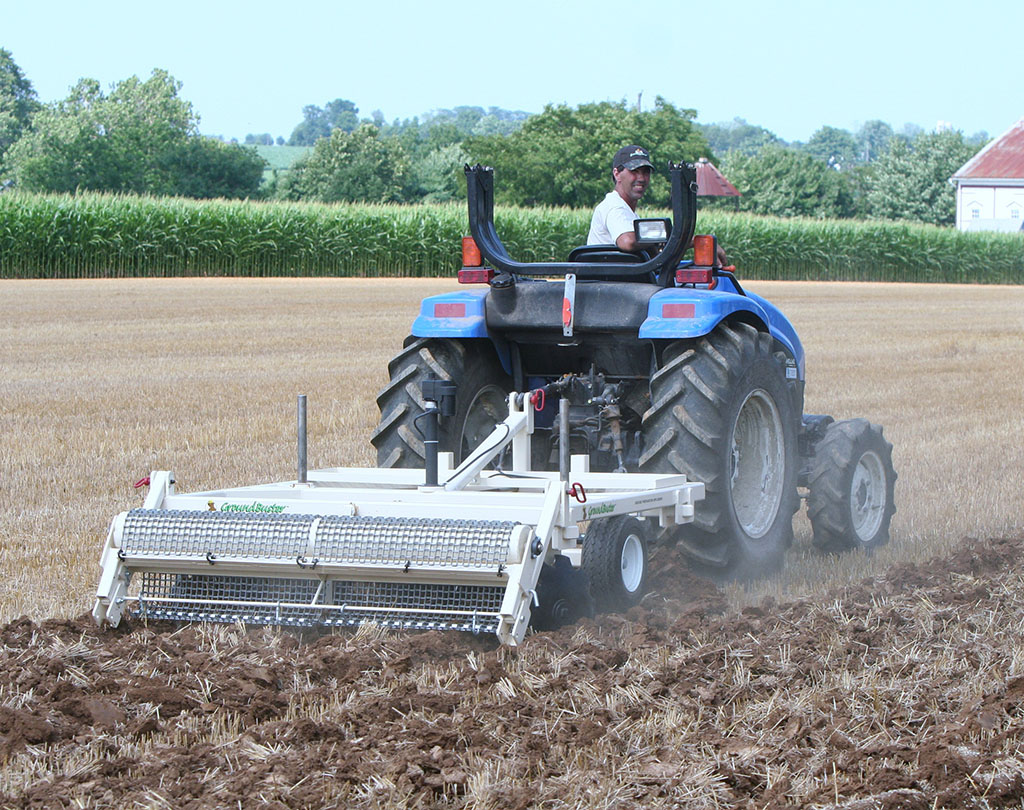 Agricultural Products 
Street Hardware
Playground Parts
Aluminum Products
It seems we can't find what you're looking for.