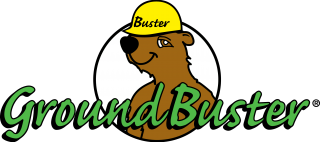 The Ultimate Tilling Machine
GroundBuster Tillers will cut through most soil types will ease – even uneven soil and hilly terrain. Tilling a pasture, garden, lawn, or food plot necessitates turning the soil. This process digs up the old crop and mixes it with new nutrient-rich soil while reducing weeds, not to mention allowing for better moisture drainage.
Get the complete package with optional equipment, wheel kit, roller and grading mat, and broadcast spreader. When ordering with all the optional equipment this Tiller is unstoppable. As part of the JR Metal family of brands, we value quality and set high standards for our products. You can expect only the best from JR Metal.
Perfect for Small Farm or Commercial Applications
Our tilling machine comes in two sizes that work great for farmers or commercial applications. Our 4 ' Tiller/Disc requires a 20 hp tractor or 500 cc or larger ATV, and fits easily onto a 6 foot utility trailer. Our larger 6 Ft Tiller/Disc machine works best with a 30 hp or larger tractor. We recommend our tilling equipment for applications up to 30 acres in size.
The GroundBuster Tiller/Disc machine also allows you to adjust the angle of the heavy duty notched 18" discs, which means it will turn your soil more aggressively and with fewer passes – and save considerable time. The wheel kit allows you to adjust the depth of the discs. Likewise, our grading mat can be used to even the soil before and after planting to give the seed the needed contact with the soil.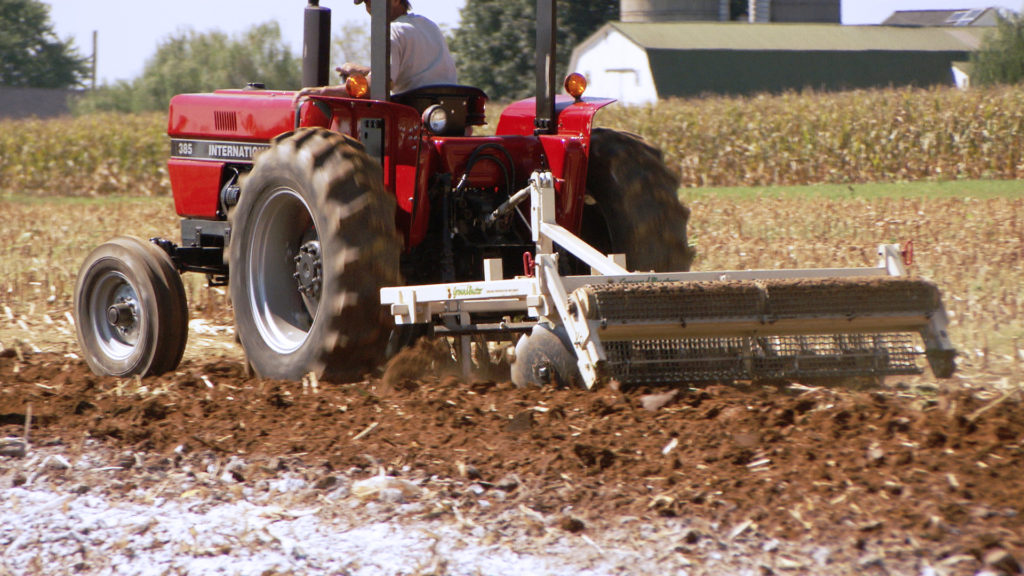 Use the Tiller for Better Land
Depending on the current condition of your land, you may need to first remove any large pieces of debris before running your Tiller/Disc. Tilling the soil is key to food plot preparation that creates an attractive habitat. The first benefit of tilling is that it incorporates the existing biomass into the soil. As it breaks down, it will provide more nutrients to power your next food crop.
Tilling the soil increases water infiltration by loosening the soil and promoting better and deeper root growth that will later nourish your plot seed. As the soil is tilled, all the biomass, including the weeds and weed seeds, are also incorporated into the soil. This incorporation helps eliminate the next crop of weeds.  If you turn the undesirable biomass and the seeds deep enough into the soil you will discourage the next crop of weeds.
All-in-One Tilling Machine
Farmers and commercial venues no longer need two to four pieces of equipment to keep their farm or property in top shape, because the GroundBuster tilling machine does the job of multiple machines combined. When you order the tiller/disc complete package, it comes with a wheel kit, lift kit, grading mat and roll bar. This little workhorse tilling machine saves money on equipment and saves lots of space in your barn or trailer!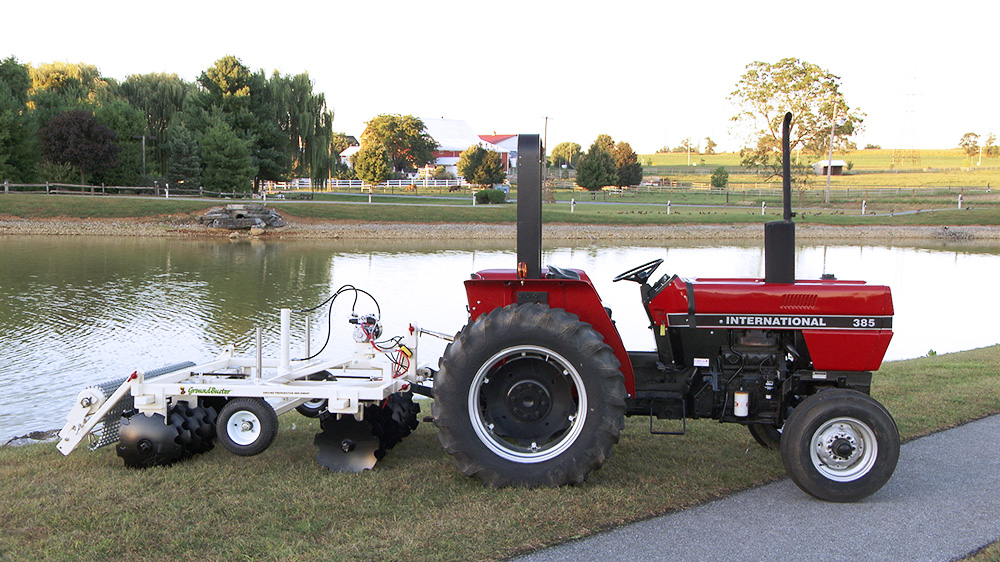 Blade Size: 18″ Disc Blades
Hook-up Style: Cat1 3PT
Warranty: 3 Year


HD Tilling/Disc Machine Specs
| | Front Disc Blades | Back Disc Blades | Tractor | Manufacturing | Tiller Width |
| --- | --- | --- | --- | --- | --- |
| | | | | 1/4" Steel tubing & angle iron | |
| | | | | 1/4" Steel tubing & angle iron | |
Options: Wheel Kit, 12V Lift Kit, Draw Bar Hitch, Roller & Grading Mat, Broadcast Spreader and Mounting Bracket