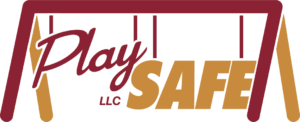 American Made Playground Accessories
Heavy-Duty Swing Set Components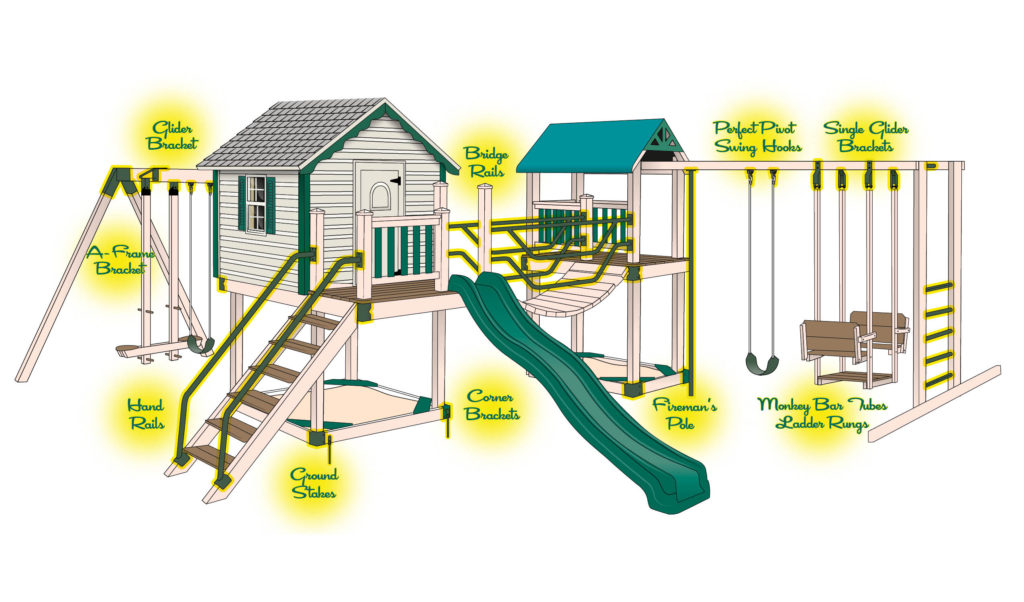 Fast Turnaround - Superior Quality - Custom Capability
Our powder coating is certified 3000 by the Metal Powder Coating Institute. This assures you that it will meet or exceed industry performance standards.
The multi-step process includes an 8 stage pre-treatment, primer coat and top coat. Tests have demonstrated that the zinc-enriched epoxy primer can improve adhesion by 300%.
Our standard colors are red, blue and green, but a large number of custom colors are available.
The components and accessories shown on this page are manufactured by JR Metal  under the Play Safe brand.  We offer them as stock parts.

However, our expertise lies in the development and production of custom brackets, hand rails and other metal parts built to your specifications.  Ask us about your project, and we'll be happy to discuss a custom solution.
Quality that keeps you swinging!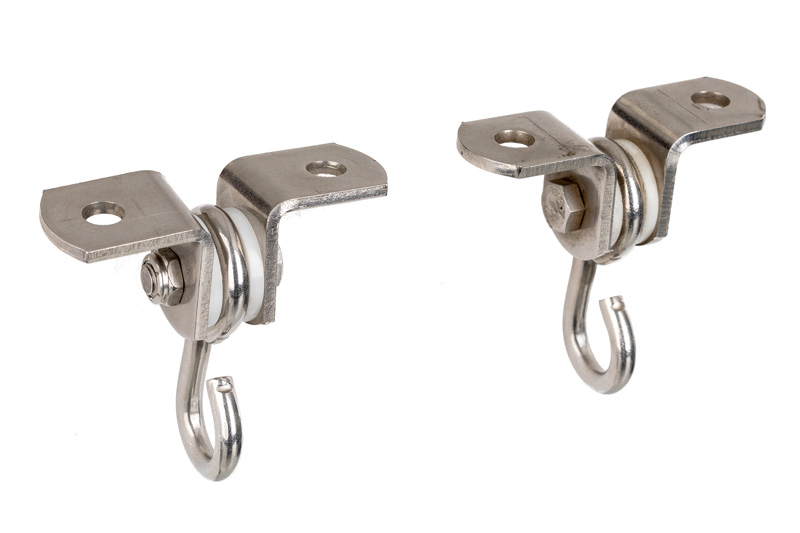 Stainless Steel Construction
– Child-Safe Design
– 5/16 Diameter Hook
– Large Diameter Pivot
– No Weld Breaking
– Assembled/Ready for Installation
– S.S. Fasteners, Threaded & Locked
– Super Strong, High Quality Design
– Injection Molding for High -Strength
– No Binding Pivot
– Not Metal to Metal Contact
– Virtually Squeak Free
– High UV Rating Insert