Modern Scraping Technology
Raising livestock is rewarding, but time consuming. Especially certain tasks like cleaning the stalls. Our 605 Scraper Drive System makes life a little easier by taking care of manure in a safe, clean way – and all on its own. With little input, this equipment will remove litter and waste from buildings without disturbing your livestock.
Sanitation Made Simple
Our Z-Tech system will run on command or all by itself on a set timer. For people who want to see the scraper in action, they can manually turn it on and watch it go. For people on a tight schedule, all it takes is setting the timer once and it'll operate automatically.
Keeping livestock in hygienic conditions reduces the risk of disease, and makes for happier, healthier animals. Whether your livestock building needs to be cleaned once a day, or five times a day, the Z-tech timer will automatically operate on whatever you set.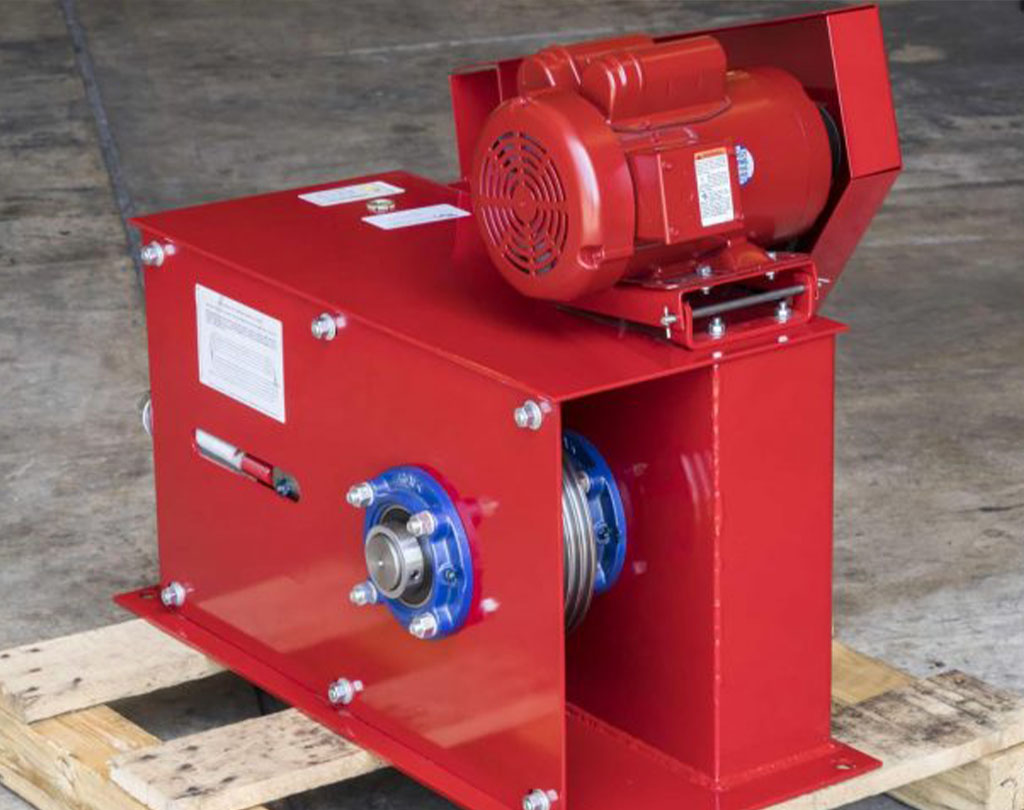 Versatile for Any Livestock
The blades come in varying sizes to cover livestock of all types. When fitted to the Z-Tech Scraper Drive System, these can be wall mounted to a full range of buildings. They can be used for chicken coops, pig pens, horse barns, and more.
Solid High Quality Equipment
The 605 Scraper Drive System is made of steel and has a powder coating for protection. It operates with an in-line cable drive system and electric motor, with a wet gear box for ease of access for lubrication. With a stainless steel corner pulley system and grease point, the blades are solid but move smoothly.